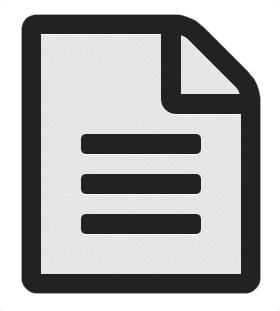 Lansdowne Women's Institute Fonds
The fonds is comprised of the records of the Lansdowne Women's Institute, including branch minutes books, as well as the minutes books of the Brockville (later Leeds East) District of the Women's Institute of Ontario. These Minutes Books also include membership lists and financial records, and are organized chronologically. Series are:
Branch Minute Books
District Minute Books.
Lansdowne Women's Institute